Administrator
Staff member
Stena sphere is always forward looking. When some competitors wonder what to do in 1-2 years Stena is thinking about 2025-2030.
The project team, Stena Teknik is currently working on a large Ropax with space for 200 lorries (2400LM) and 400 passengers fully battery powered that could eb ready and profitable by 2030. The project name is ELEKTRA!
The vessel is designed for the Gothenurg - Fredrikshavn route as this is one of the shortest and as well a place where sustaibale energy is already quite common which would help finding energy supply solution for the vessel at an affordable price when all these new technologies will be mature.
Another even more futuristic design is available here for a Ropax with larger passenger capacity.
WHAT DO YOU THINK?
Design: Stena Teknik
Where: Gothenburg - Fredrikshavn
When: By 2030
Kilde: Facebook sidene til
Ferryvolution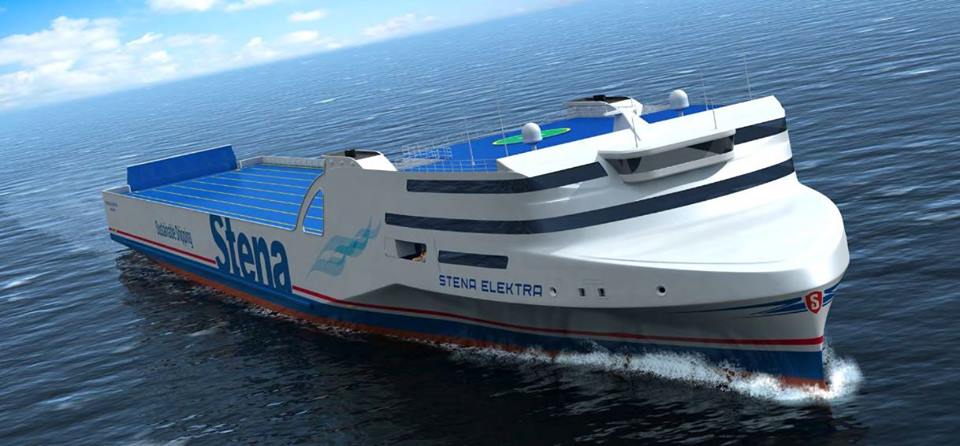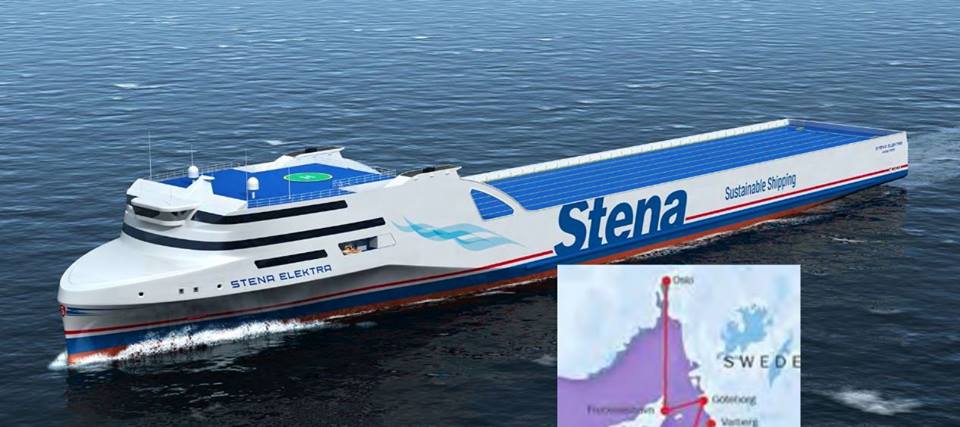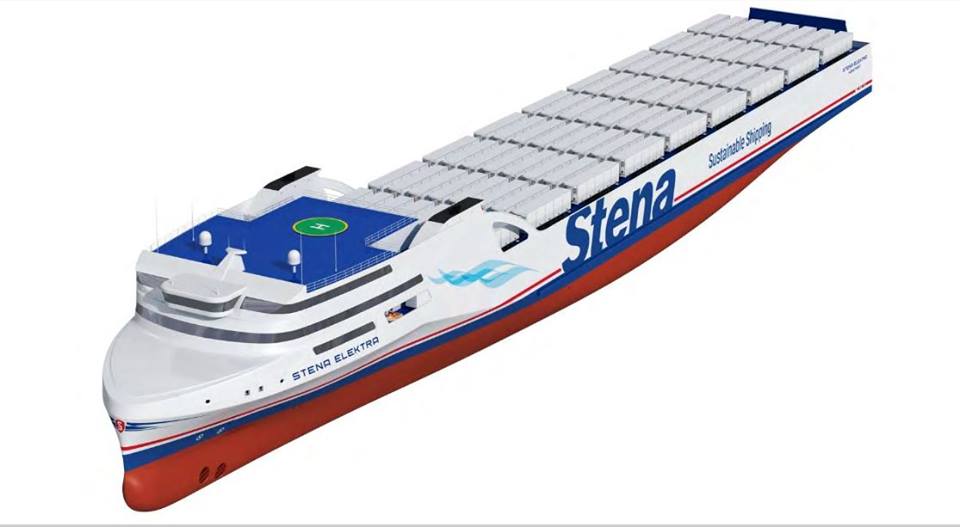 Alle illustrasjoner: Stena Line