Yes, not confirmed, but it seems so that Polferries is definitely planning to buy the Honfleur... - they are under pressure from the port of Ystad to operate so fast as possible with a modern bigger ferry, they have got money especially for a new ferry from the polish state and they are supported via CINEA from the EU. And Polferries has no alternatives - which other new or nearly new ferry with the right size and capacity is available now fast without waiting time ??? I can only find in all "ferries for sale" websites the HUADONG PEARL VIII from 2016 for sale since ca. 2 years - 3 years older as HONFLEUR if we see Honfleur as 2019 built, same capacity, but with normal diesel-engines - not really so modern as Honfleur with LNG. And all ferries from asia need also bigger renovation inside before use in european waters... they have f.ex. some group-sleeping-rooms also in a youth-hostel-style from the 80ies... .
https://grs.group/grs-ferry-cruise/...s-for-sale-detail/?type=purchase&vid=#1091536
.
So the absolutely top-favorit for HONFLEUR is now Polferries (?).
The MAZOVIA has similar capacity as Honfleur with identically 2600 lm, so maybe she will stay on the Ystad-Swinemünde route then and the CRACOVIA will change to Gdynia-Nynäshamn for to replace there the 42 years old WAWEL. Further speculation: The 41 years old small freighter BALTIVIA will then leave the Polferries-fleet also (?).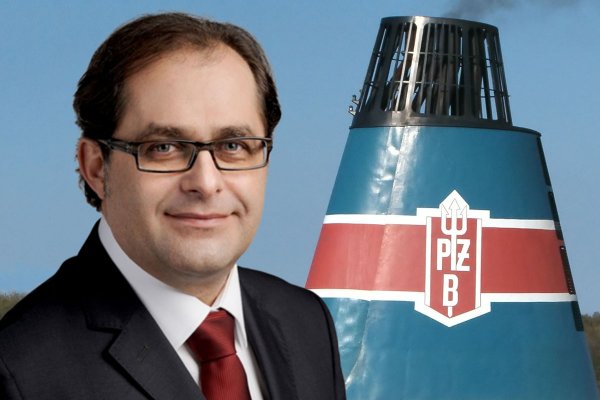 [quote quotetext="- Polska Żegluga Bałtycka jest w trakcie podpisywania listu intencyjnego na pozyskanie nowego promu - powiedział Gróbarc...
www.portalmorski.pl